Feature
13 April 2018
, updated

02 April 2019
Siemens Mobility GmbH
Munich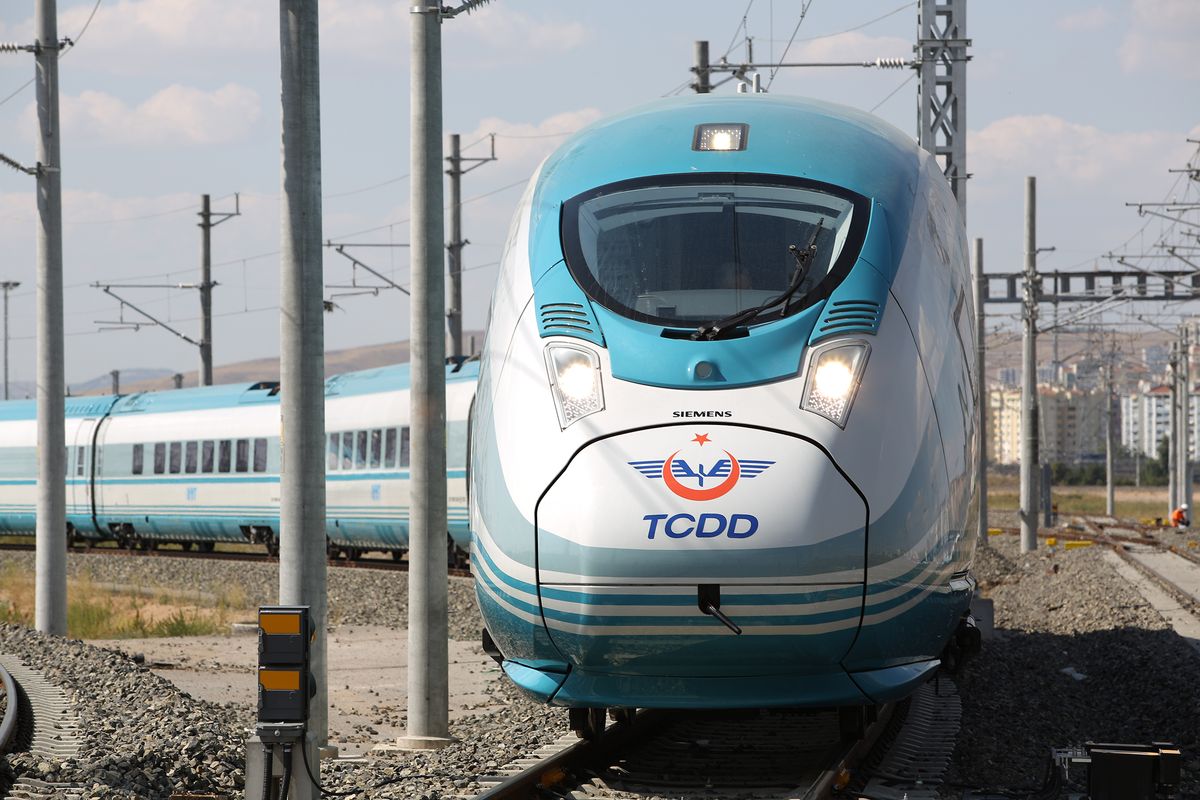 Turkish State Railways (TCDD) has ordered ten more Velaro high-speed trains from Siemens. The contract also includes maintenance of the trains for a period of three years. With this order, the Turkish Velaro fleet will grow to 17 trains.

In May 2013, TCDD placed an order with Siemens for a first Velaro-D-based train. A further order for six additional 8-car high-speed trains followed. These first two contracts also cover a maintenance agreement for up to seven years, including spare parts, and the delivery of a driving simulator. To complete the first order, a Velaro was taken from the ongoing Velaro D production, converted for operation in Turkey and delivered within 180 days. The train took on the passenger service between Ankara and Konya on May 24, 2015. Nowadays, all further six trains are also delivered and in passenger service.

These trains connect Ankara with Konya and Eskişehir and have already covered over five million kilometers in passenger service since December 2016 until April 2018, per month the fleet runs about 180,000 kilometer in passenger service. The trains currently operate with an average 76 percent occupancy rate.
Contact
Eva Haupenthal
Siemens Mobility GmbH
+49 152 01654597