News
09 August 2019
Digital Industries
Frutigen, Switzerland
MediaService Digital Industries Newsroom
Well-tempered – Industrial enterprise uses intelligent cooling with Siemens technology for perfect manufacturing climate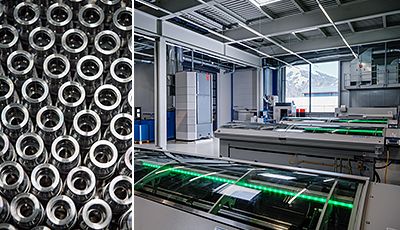 Moser Mechanik AG specializes in the manufacture of turned, milled and drilled parts for industry. Even minimal temperature fluctuations in the production facility can cause materials to expand or contract, resulting in inaccuracies during machining.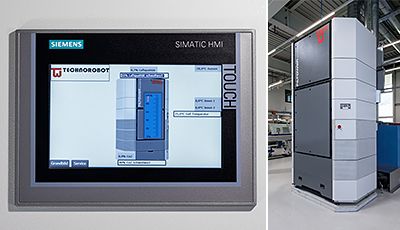 The Siemens KTP700 touchscreen operator panel provides a particularly user-friendly operating interface for the Klimatower. A Klimatower with Logo! 8 logic module controls the temperature in Moser Mechanik AG's new production facility.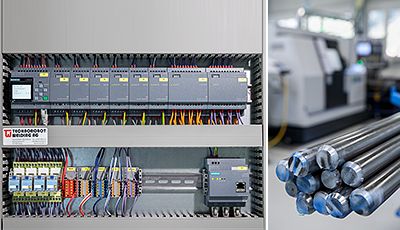 Logo! 8 communicates with the building management system and assesses parameters measured by sensors such as temperature, carbon dioxide concentration, and particulates in the air for optimum climate control. Both production quality and employees benefit from optimum ventilation of the production facility.
Contact
Ursula Lang
Digital Industries
Gleiwitzer Str. 555
90475 Nuremberg
Germany
+49 (911) 895-7947