News
24 September 2019
Digital Industries
Zhanjiang, Guangdong Province, China
MediaService Digital Industries Newsroom
Siemens wins Large Order Intake in China – Siemens drives meet all requirements in Chinese steel plant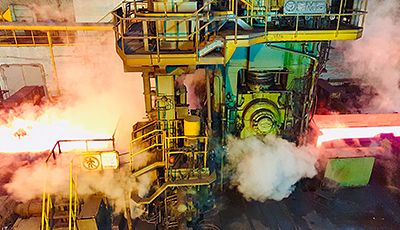 A current BaoSteel Hot Strip Mill project in China will get a boost from Siemens Large Drives Applications.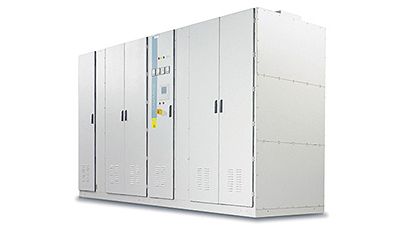 Primetals Technologies awarded Siemens Large Drives Applications to deliver more than 20 units of the Sinamics SM150 frequency converters.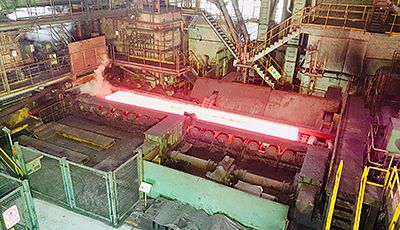 The Sinamics SM150 is a premium medium voltage converter for low and high-speed applications with single or multi motor systems that require high dynamic performance and regenerative capabilities.
Contact
Ursula Lang
Siemens AG
Gleiwitzer Str. 555
90475 Nuremberg
Germany
+49 (911) 895-7947