News
26 July 2019
Digital Industries
Turate near Milan, Italy
MediaService Digital Industries Newsroom
Servo press in the cloud – Plant manufacturer's product development relies on digitalization and solutions from Siemens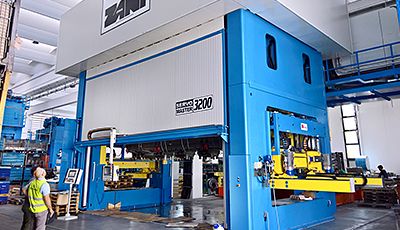 Zani S.p.A. forming machines manufactures mechanical presses for cold-forming sheet steel and relies on Siemens hardware and software solutions when developing its presses.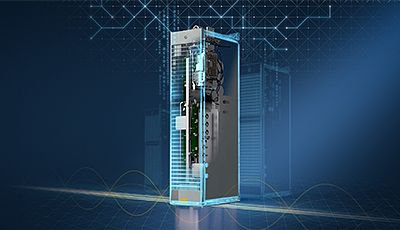 In combination with Simotics T torque motors, Sinamics S120 drives ensure high press performance as well as high flexibility and scalability.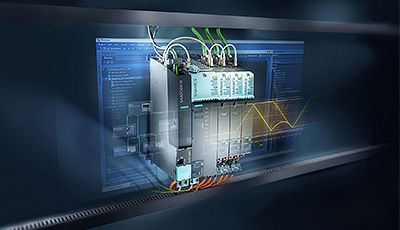 Motion control on the press is provided by the Simotion motion control system using the SimoPress Servo solution which was developed specifically for metal forming.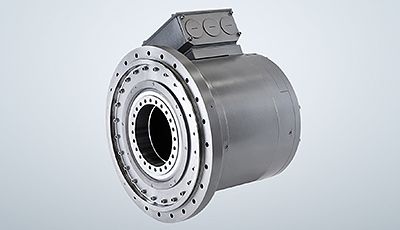 Zani relies on standard components from the Siemens controls and drives portfolio for the Servo Master, including the Simotics T torque motors.
Contact
Ursula Lang
Digital Industries
Gleiwitzer Str. 555
90475 Nuremberg
Germany
+49 (911) 895-7947