News
16 August 2019
Digital Industries
Cognac, France
MediaService Digital Industries Newsroom
Precious cargo – Siemens planning solution delivers high quality, efficient cognac production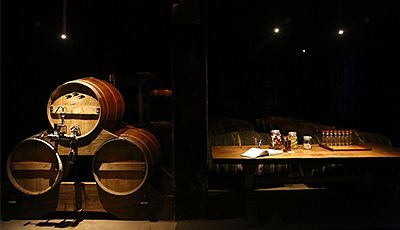 Whether at royal weddings, on Concorde, or the Orient Express, Martell's exquisite brandies have been served on special occasions throughout the world.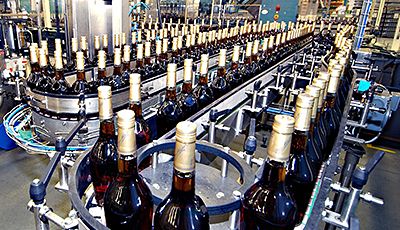 Martell relies on Siemens management and planning software to be able to improve the coordination of production teams and optimize material flows.
Martell has been able to optimize the route the cognac takes from the vineyard to the bottle using Simatic IT Preactor APS and thus increase both production and team efficiency as well as significantly reduce the planning and tank-filling effort.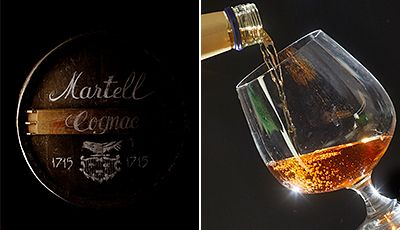 The logo and the name Martell are a by-word for 300 years of experience in the production of premium quality cognac.
Contact
Ursula Lang
Digital Industries
Gleiwitzer Str. 555
90475 Nuremberg
Germany
+49 (911) 895-7947