News
23 August 2019
Digital Industries
Vilsbiburg, Germany
MediaService Digital Industries Newsroom
Outstanding design – Plant manufacturer develops award-winning visualization based on Siemens system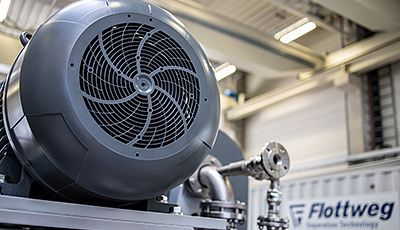 Flottweg SE is a leading manufacturer of decanters, separators, and belt presses.
Together with renowned design experts, Flottweg developed a new interface for user-friendly plant operation which includes visualization.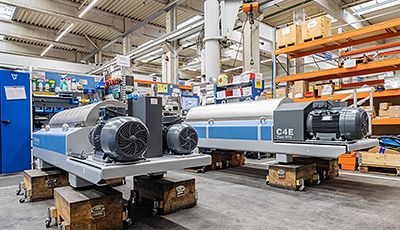 The solution was realized using the Siemens TIA (Totally Integrated Automation) portal with a Simatic IPC (Industrial PC) and Simatic WinCC Professional visualization software: Operation is via Simatic HMI (Human Machine Interface).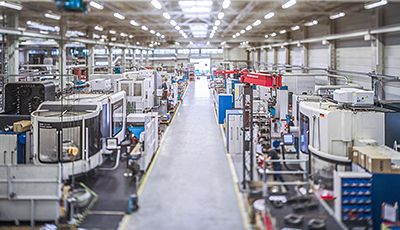 The new, award-winning visualization concept focuses on an open user interface, a harmonious colorway, and an intuitive operating structure that still provides all the required information.
Contact
Ursula Lang
Digital Industries
Gleiwitzer Str. 555
90475 Nuremberg
Germany
+49 (911) 895-7947