News
02 August 2019
Digital Industries
Genk, Belgium
MediaService Digital Industries Newsroom
Optimum automation across the globe – Plastics manufacturer uses Siemens technology to improve production processes across the globe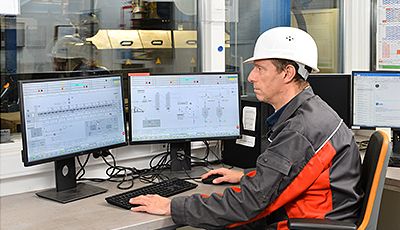 DSM Engineering Plastics manufactures special plastics for the automotive and electronics industries which are typically used in cars and mobile phones.
As part of the modernization of the Genk site, the obsolete control technology was replaced by components from the Siemens Simatic portfolio as a pilot project.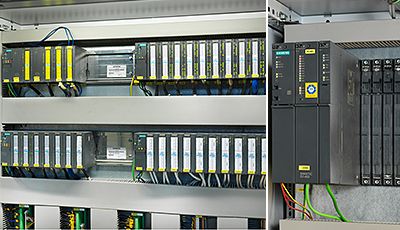 Fast production changeovers on the lines are easily possible using a Simatic PCS 7 process control system which reduces production time and increases the plants' flexibility. Following successful implementation in Genk, DSM decided to use the new technology at all its sites across the globe.
Contact
Ursula Lang
Digital Industries
Gleiwitzer Str. 555
90475 Nuremberg
Germany
+49 (911) 895-7947