News
11 September 2019
Digital Industries
Al Khafji, Saudi Arabia
MediaService Digital Industries Newsroom
Modern water extraction - Siemens technology drives the world's largest solar-powered plant for extracting drinking water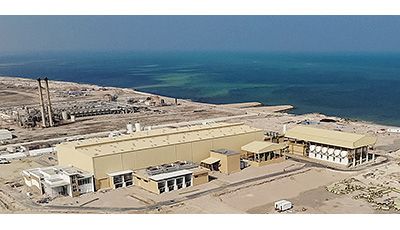 Rawafid Industrial has built an ultra-modern plant for extracting drinking water on the coast of the Arabian Gulf in response to demand for a reliable supply of drinking water for a growing population.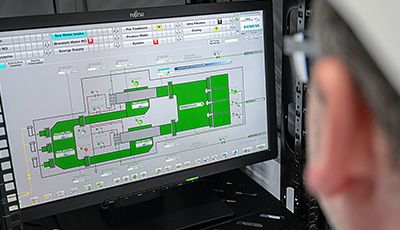 The process automation is operated by the distributed control center Simatic PCS 7 enabling high flexibility and reliability of all processes.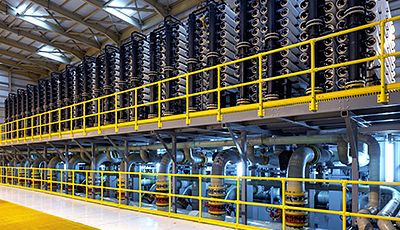 Up to 90,000 cubic meters of water can be processed in the ultra-modern plant every day.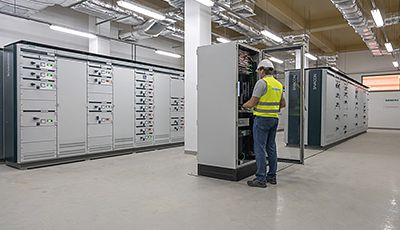 Rawafid Industrial relies on Siemens solutions for the electrical equipment, automation with integrated drive technology, communication and instrumentation.
Contact
Ursula Lang
Siemens AG
Gleiwitzer Str. 555
90475 Nuremberg
Germany
+49 (911) 895-7947