News
27 September 2019
Digital Industries
Barcelona, Spain
MediaService Digital Industries Newsroom
For a long (car) life – Nissan optimizes the durability of its cars using Siemens PLM Software solutions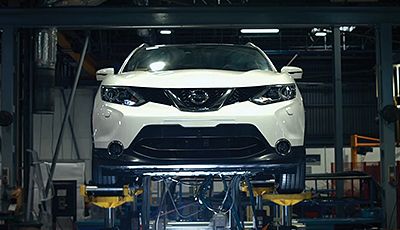 In recent years, Nissan has recorded rising sales figures, establishing itself as a leading automobile manufacturer.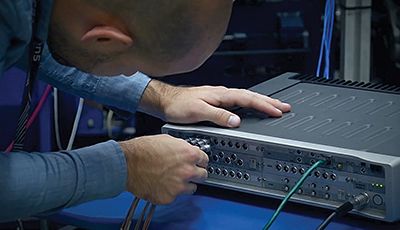 Engineers benefit from the compactness and flexibility of Simcenter Scadas hardware when performing a range of tests in different environments.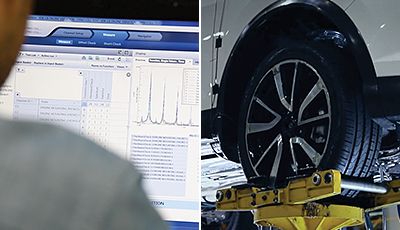 All the relevant data is acquired with just one piece of Scadas hardware and analyzed in the same software environment. At the Nissan Technical Center Spain, all the vehicle components are specifically tested for quality and durability.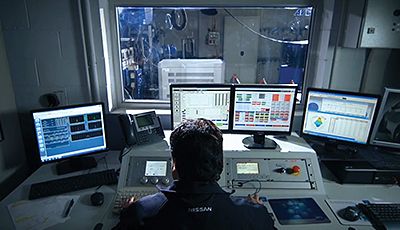 Collaboration with Siemens is essential for Nissan when it comes to adapting to changing market and design requirements.
Contact
Ursula Lang
Siemens AG
Gleiwitzer Str. 555
90475 Nuremberg
Germany
+49 (911) 895-7947