News
14 August 2019
Digital Industries
Nuremberg, Germany
MediaService Digital Industries Newsroom
Integration into MindSphere – App for the transparent mapping of low-voltage equipment in the Cloud ensures easy operation and maintenance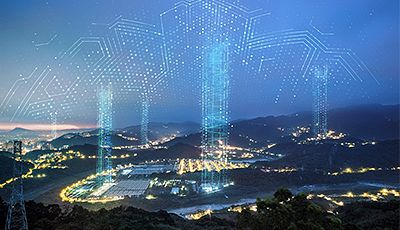 Linking products, plants, systems and machines via a Cloud-based, open IoT operating system like MindSphere enables users to store, analyze and use a wealth of data.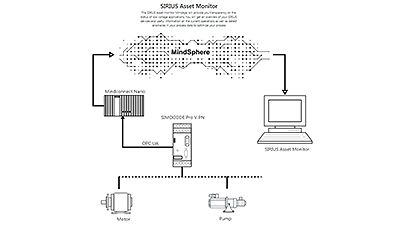 With the Sirius Asset Monitor MindSphere app, Siemens offers an app that can be used for the transparent mapping of low-voltage equipment in plants.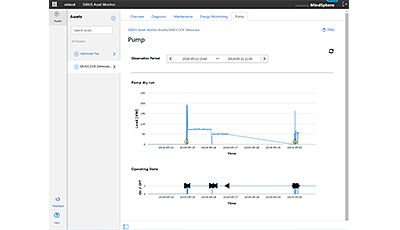 The app functions include configuration support, diagnostics, maintenance, energy monitoring and pump dry run protection.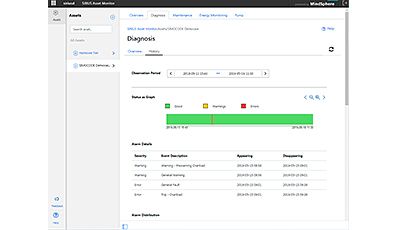 Sirius Asset Monitor can be used to monitor pump and other applications where the Simocode pro motor management system protects, monitors or controls a fixed-speed motor.
Contact
Ursula Lang
Digital Industries
Gleiwitzer Str. 555
90475 Nuremberg
Germany
+49 (911) 895-7947