News
26 August 2019
Digital Industries
Heusden-Zolder, Belgium
MediaService Digital Industries Newsroom
Integrated warehouse logistics solutions – Driverless forklift trucks fitted with powerful Siemens computer technology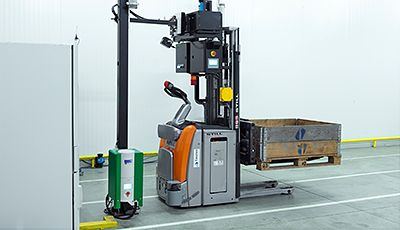 The family business Movanis develops and sells Automated Guided Vehicles, or more precisely, driverless forklift trucks.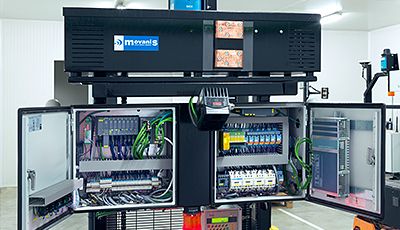 For optimum processing of the data and signals from the built-in cameras and scanners, the AGVs are fitted with Siemens Industrial PC (IPC), control and communication technology.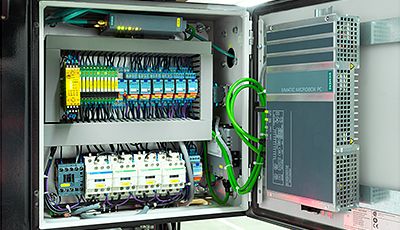 With dual-core IPCs, both processors monitor each other to ensure that the integrated safety system and emergency stop function reliably.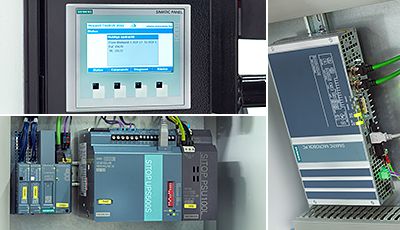 The IPCs are operated from Simatic Touch Panels. The driverless forklift trucks use Scalance modules to remain in constant communication with each other, the control center and the production facilities. Customers using Movanis AGVs benefit from an automated production and logistics environment and can compensate for staff shortages among forklift truck drivers.
Contact
Ursula Lang
Digital Industries
Gleiwitzer Str. 555
90475 Nuremberg
Germany
+49 (911) 895-7947