News
19 October 2018
Digital Factory / Process Industries and Drives
Kunming, China
MediaService Industries Online
Efficient debris removal - Chinese gold mine uses Siemens drive solution to remove debris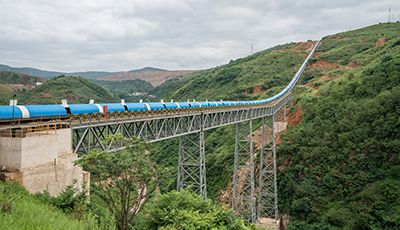 The Yunnan Gold & Mining Group Co., Ltd. (Yunnan), based in Kunming, China, operates many facilities including the Beiya Gold Mine.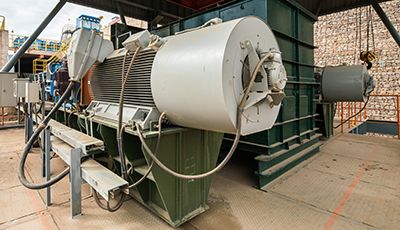 The mine operator uses an efficient and flexible toothed belt system with a Siemens drive solution to remove debris.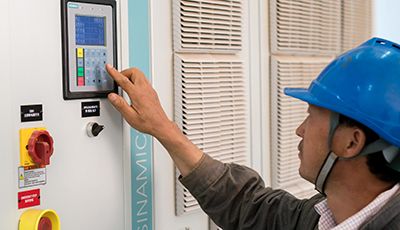 The new transport system benefits the mine operator through shorter transport times and cost savings of nearly 1.30 euros per cubic meter of debris.
Contact
Ursula Lang
Siemens AG
Gleiwitzer Str. 555
90475 Nuremberg
Germany
+49 (911) 895-7947