Feature
01 July 2019
, updated

29 September 2020
Siemens Energy
Nuremberg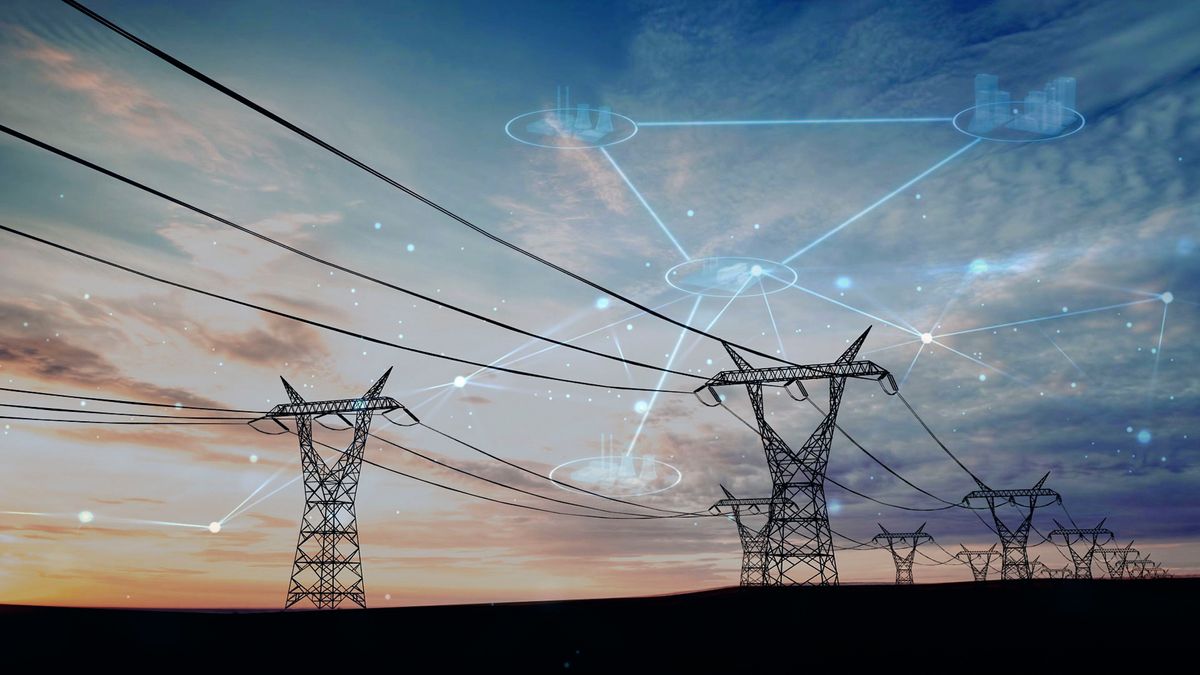 To increase the reliability of AC grids, improve power quality, and boost transmission efficiency, Siemens Energy successfully implements many and varied projects in transmission systems around the world using state-of-the-art Flexible AC Transmission Systems (FACTS).

STATCOM systems, for example, stabilize fluctuations by absorbing or feeding in voltage-supporting reactive power, depending on the requirements. Approximately two-thirds of the globally installed STATCOM systems with modular multilevel converter technology are from Siemens Energy. Based on the technology of conventional static var compensators, Siemens Energy has developed additional innovative solutions, such as the SVC PLUS FS frequency stabilizer and the mobile STATCOM, which stabilize the grid and close gaps in energy systems around the world.

In September 2020 Siemens Energy launched its newest grid stabilization solution: the Unified Power Flow Controller UPFC PLUS. It will help system operators stabilize the grid by dynamically controlling the load flow in alternating-current grids. Easy to integrate into existing infrastructure, the UPFC PLUS improves the efficiency of today's power grid while providing the grid stability and resilience required in the ever-changing energy landscape.

Contact
Christina Hümmer
Siemens Energy
+49 (9131) 1745722